Better Remote Patient Monitoring for Better Healthcare Outcomes
Be more connected to your patients. Connect them to longer, healthier lives.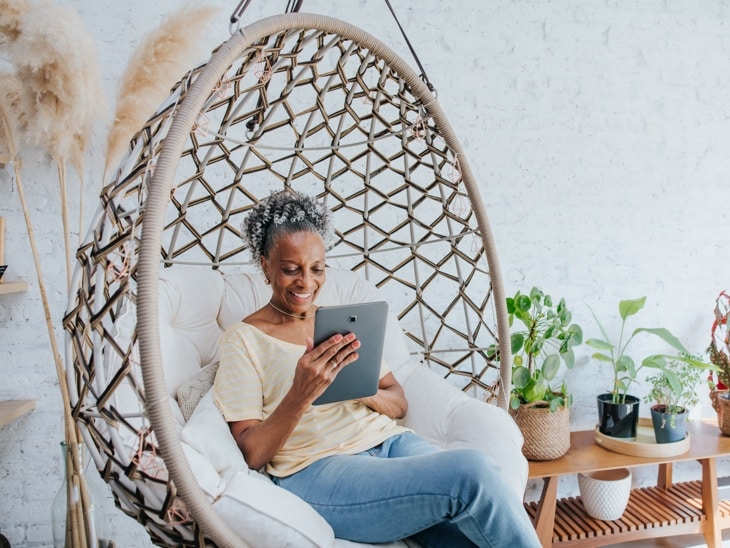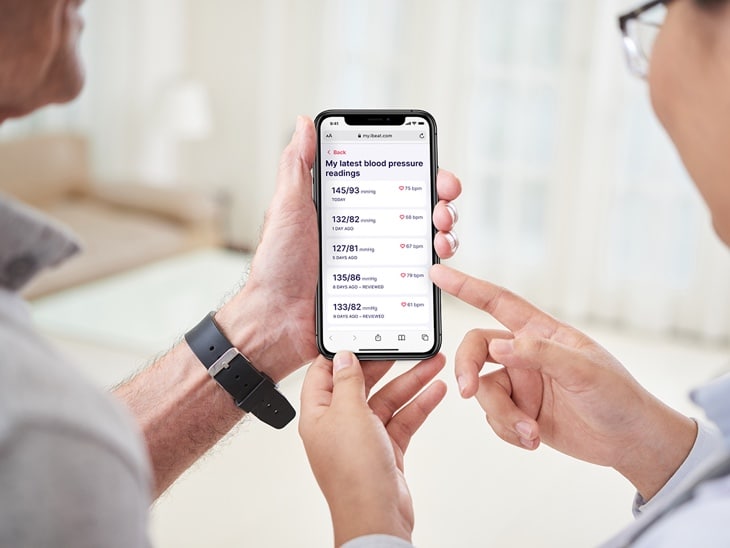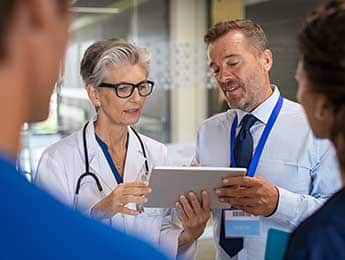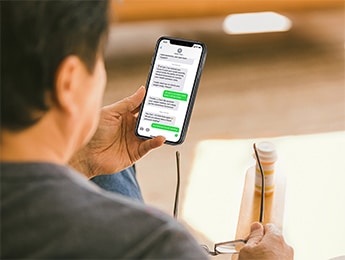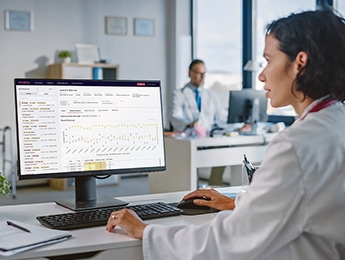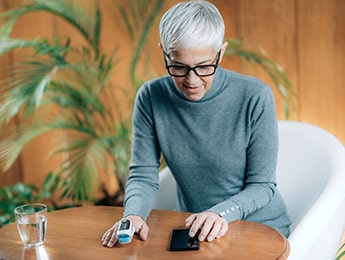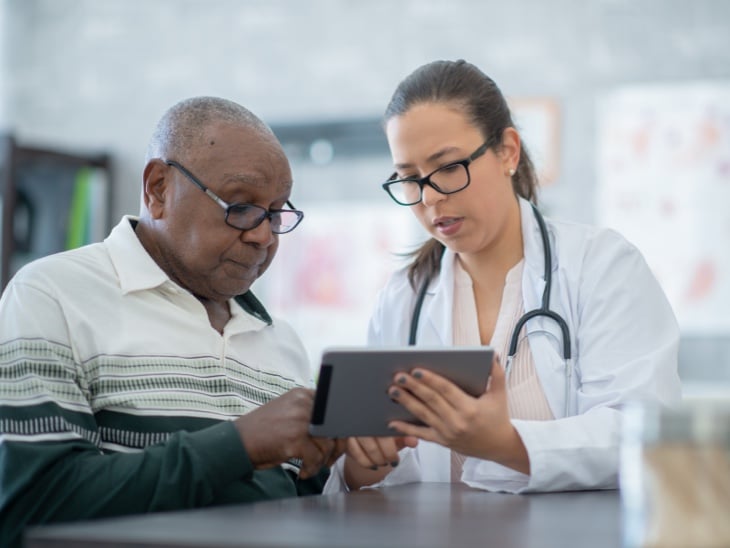 Remote Monitoring Reaches Patients Between Office Visits
Managing chronic conditions is an everyday task.
With the 100Plus RPM platform, you have an easy way to stay connected to your patients in between visits. And that makes a difference in your practice — and in the lives of your patients.
Higher Adherence Means More Readings and More Proactive Treatment Plans
"From when we started the program to today, we have seen a decrease in repeat servicing and readmission rates. It has been helpful for keeping patients as healthy as possible."

"Dealing with blood pressure issues daily, remote patient monitoring really gave us the edge we needed to truly assist our patients."

The 100Plus Platform Simplifies the Complex
More readings don't have to mean more work. We give you easy-to-access information when and where you need it. Our platform is designed to be easy for you and your patients.
"The 100Plus team helped me implement this without disrupting my practice—we were able to get started right away."
Better Adherence Leads to Better Outcomes
With help and encouragement from Esper, our AI virtual health assistant, patients take their readings more often. More data means more opportunity for intervention, resulting in better health outcomes.
Improvement in Clinical Parameters Over Patients' First 180 Days
Average decrease in systolic blood pressure for hypertensive patients starting at more than 140 mmHg systolic
Average decrease in diastolic blood pressure for hypertensive patients starting at more than 140 mmHg systolic
Average weight loss for patients who started at more than 286 lbs
Average decrease in blood glucose for diabetic patients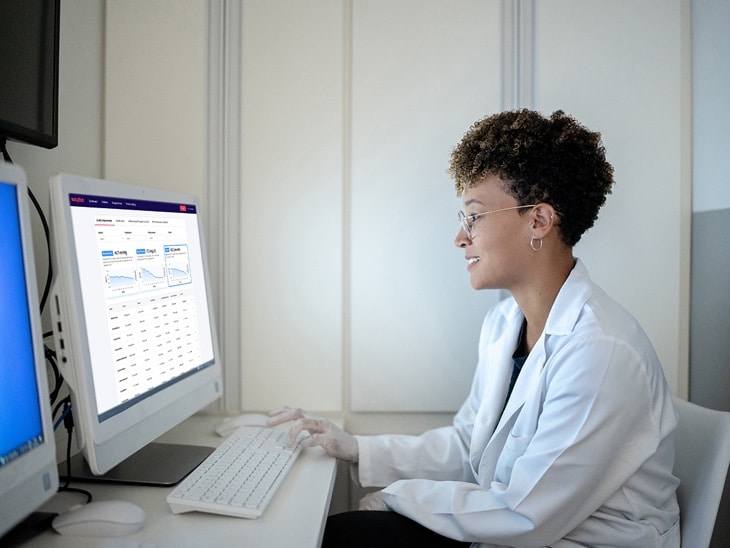 Technology + Service: Expand Your Capabilities and Grow Your Practice
No practitioner likes paperwork. At 100Plus, we make getting reimbursed quicker, easier, and more profitable.
Our services help you deal with the paperwork, increasing your ability to provide better care for patients. By employing technology, you can reach even more patients.
Healthier patients means a healthier practice—and that means being able to help more people live their best lives.
Access the Latest RPM News
Stay up to date with the latest news, articles and webinars about remote patient monitoring and telehealth.
"*" indicates required fields
You Plan Your Patient's Health. We'll Handle Routine Monitoring.
You're busy. Luckily, you don't need your staff to study incoming data—our team monitors all incoming data, alerting you to what's important. You and your team can focus on what matters most. It's how we make RPM accessible to everyone.
The Process. The Program. We've Got It Covered.
RPM can be complicated. With 100Plus, it's easy for you, and for your patients. Our platform supports providers and patients at every step.
From identifying eligibility to sending out devices to facilitating reimbursement, we've got your back. It's how practices can thrive and grow while providing the best in patient care.
Eligibility
We'll identify and reach out to patients who need RPM and have the coverage to be eligible for reimbursement.
Onboarding
We send the devices. We answer their questions. We set your patients up for success from Day 1.
Adherence
Our AI virtual health assistant sets schedules, sends reminders, and offers encouragement to make monitoring part of their everyday routine.
Education
We're here to answer questions about RPM, providing patients with the information they need to feel comfortable.

Recent Patient FAQS
"How often do I need to test?"
Your provider needs you to take readings according to your current care plan, generally daily or as frequently as possible.
Patient Resources: Answering Your Questions About RPM
You have questions about how best to use your new RPM devices. We have answers.
Remote patient monitoring for your healthcare is the best way to give your provider real-time insight into chronic conditions. It's a safe, secure, and easy way to avoid surprises and set you on the path to better healthcare outcomes.
No Bluetooth. No Wi-Fi. Just Connect.
Our devices only require a cellular connection. There's no smartphone, no app, and no Wi-Fi needed. That makes it easy for patients to use with nearly any at-home technology. It's the hardware that makes RPM easy.
Partner With Us To Provide Better Healthcare Outcomes
You have a network. You know doctors and clinics will benefit from the healthcare outcomes that RPM can provide. You are ready to make connections and build your business.
Our Affiliate Partner Program gives you the freedom to start the conversations with your connections that lead to sales. We're a trusted partner for people who trust you.
Your talent. Our technology. Together, we can bring remote patient monitoring to everyone.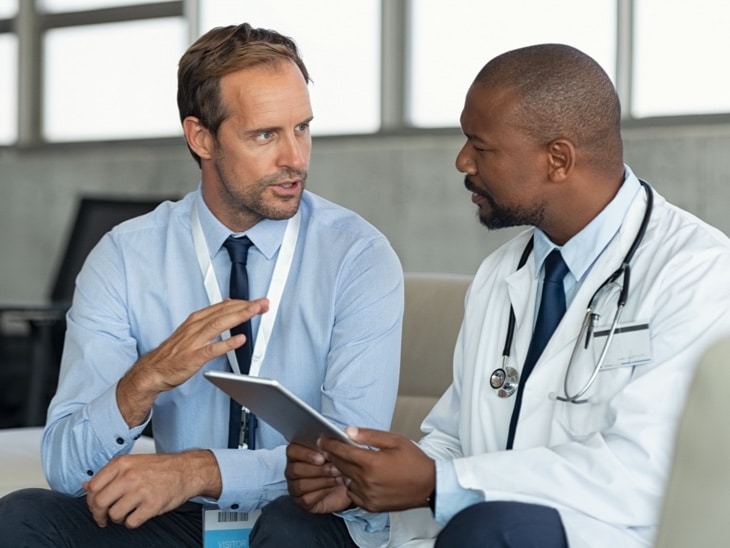 Start the Path Toward Better Patient Care
Have questions about how remote patient monitoring for healthcare will work for you and your patients? Let's have a conversation.