One Screen, Unlimited Information
Reporting for Remote Patient Monitoring Systems
More Insight, More Information, More Alerts. An Easy-to-Use System That Keeps You Connected.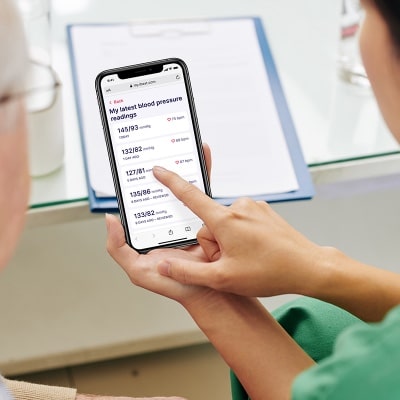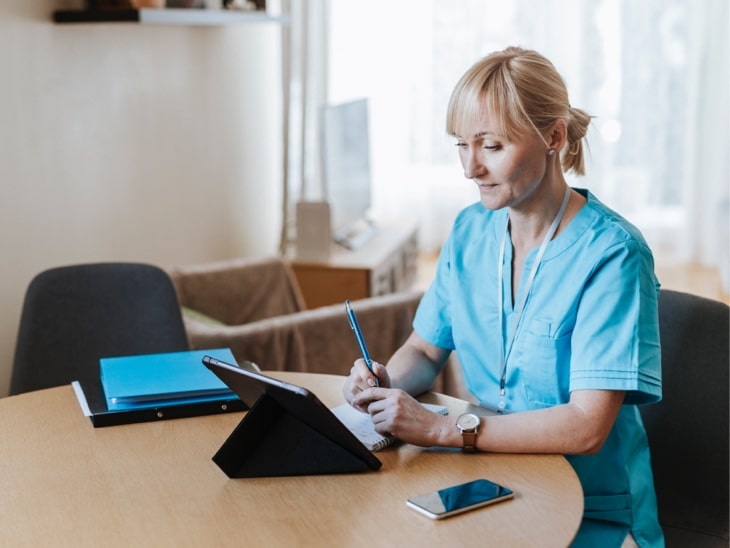 Don't Spend Time Looking at Reports. Get The Information You Need Sent Directly to You.
A remote patient monitoring solution shouldn't overwhelm you with data. It should allow you to access the data you need and send you actionable information when it arises.
That's the power of the 100Plus dashboard for your remote patient monitoring program.
Our dashboard gives you and your team one-screen insight into all your connected patients. You can pull up information with the click of a button, and be alerted when you need to be.
It's information at your fingertips. Your expertise handles the rest.
Information Is Power
What can you do with our dashboard? Everything your patients need.
There is tabbed content below. Use the arrow keys to navigate through the tabs and the tab key to read the content.
Protect the Time of Your Staff. Focus On Your Patients.
Our reporting tools, as part of a comprehensive remote patient monitoring solution, gives you an easy way to understand short and long-term trends in your patients health.

Recent Patient FAQS
How do you ensure my information stays private?
We encrypt your personal information. We are HIPAA compliant and follow and stand up for all applicable federal privacy laws.
Patient Corner: Stay Connected Through the Portal
In addition to real-time health data tracking, 100Plus takes patient engagement the extra mile with a convenient patient portal.
100Plus enables you to review your readings and health trends from our secure patient portal accessed with multi-factor authentication. You can even share readings via an encrypted email or fax to any caregiver, provider or specialist on your care team.
The Dashboard: A Window Into Our Comprehensive RPM Platform
The dashboard is just one part of our integrated RPM platform.
See how else we can make remote patient monitoring work for single practitioners and group practices of any size.
Actionable Insights. Meaningful Interventions.
"The 100Plus RPM platform helps providers detect issues not only related to the patient's condition or vitals, but it also offers insights into whether a patient may be ill, need follow-up care or additional treatment."
"We have seen tremendous results from patients enrolled with the 100Plus RPM platform. Their clinical health metrics improved, they have become more engaged in their health, and more compliant with their care plans."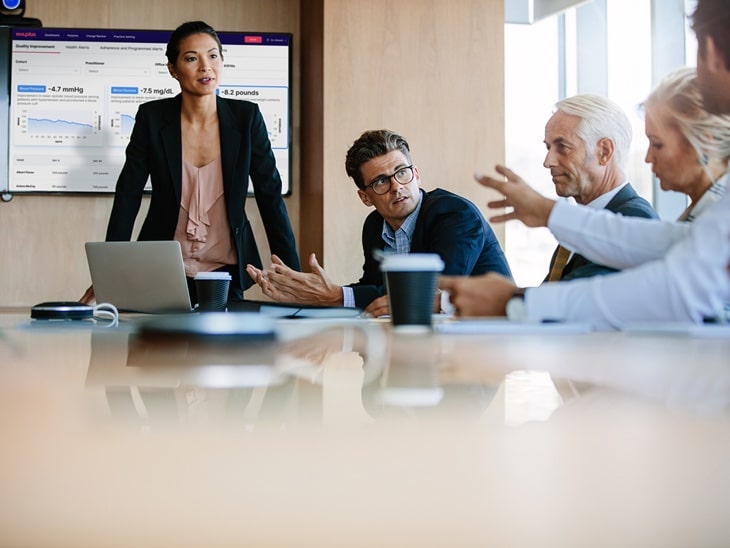 Expand Your Outreach With Monitoring Assistance
Your dashboard is excellent at gathering data.
It doesn't need to be overwhelming. Our team monitors incoming data and helps encourage participation, so you only need to see what matters most.