One Screen, Unlimited Information
Reporting for Remote Patient Monitoring Systems
More Insight, More Information, More Alerts. An Easy-to-Use System That Keeps You Connected.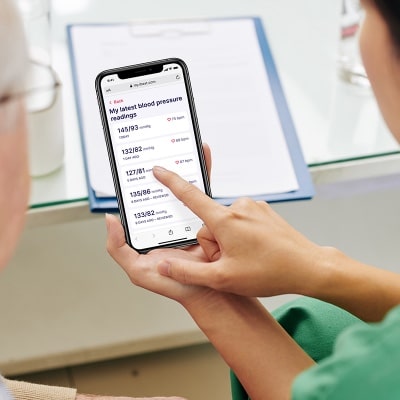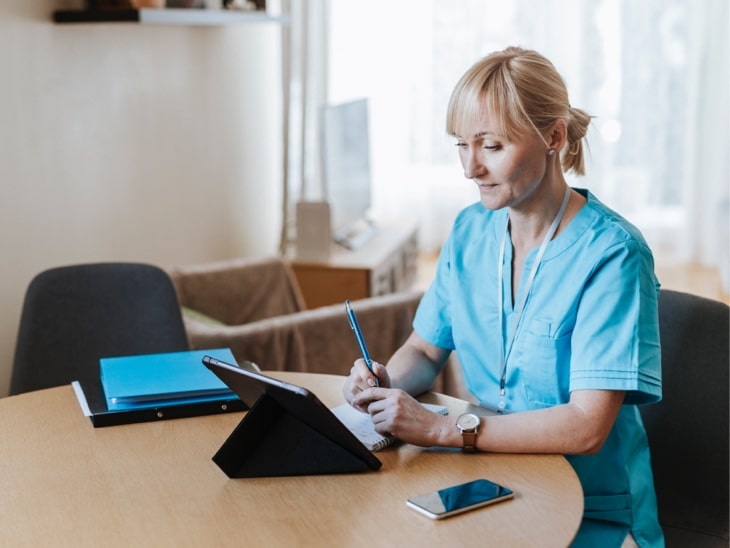 Don't Spend Time Looking at Reports. Get The Information You Need Sent Directly to You.
A remote patient monitoring solution shouldn't overwhelm you with data. It should allow you to access the data you need and send you actionable information when it arises.
That's the power of the 100Plus dashboard for your remote patient monitoring program.
Our dashboard gives you and your team one-screen insight into all your connected patients. You can pull up information with the click of a button, and be alerted when you need to be.
It's information at your fingertips. Your expertise handles the rest.
Information Is Power
What can you do with our dashboard? Everything your patients need.
There is tabbed content below. Use the arrow keys to navigate through the tabs and the tab key to read the content.
Protect the Time of Your Staff. Focus On Your Patients.
Our reporting tools, as part of a comprehensive remote patient monitoring solution, gives you an easy way to understand short and long-term trends in your patients health.

Recent Patient FAQS
How do you ensure my information stays private?
We encrypt your personal information. We are HIPAA compliant and follow and stand up for all applicable federal privacy laws.
Patient Corner: How Reporting Keeps You Connected
Every reading matters. But your provider only needs to know what's most important.
The 100Plus RPM dashboard gives your provider quick access to the information that matters most, allowing them to view long-term trends when they are seeing you, and alerts if something requires urgent action. You don't need to spend time at the doctor's to stay connected to them.
The Dashboard: A Window Into Our Comprehensive RPM Platform
The dashboard is just one part of our integrated RPM platform.
See how else we can make remote patient monitoring work for single practitioners and group practices of any size.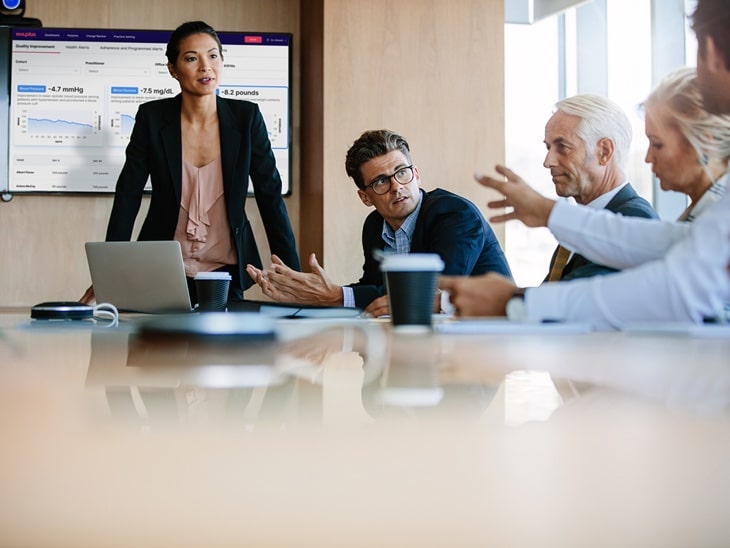 Expand Your Outreach With Monitoring Assistance
Your dashboard is excellent at gathering data.
It doesn't need to be overwhelming. Our team monitors incoming data and helps encourage participation, so you only need to see what matters most.