Remote Patient Monitoring Devices and Equipment
Easy To Set Up. Easy To Use. A Streamlined Way for Providers To Connect to Their Patients.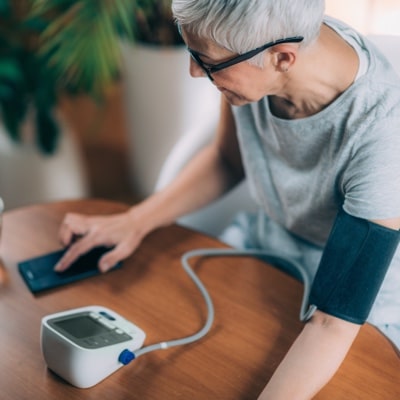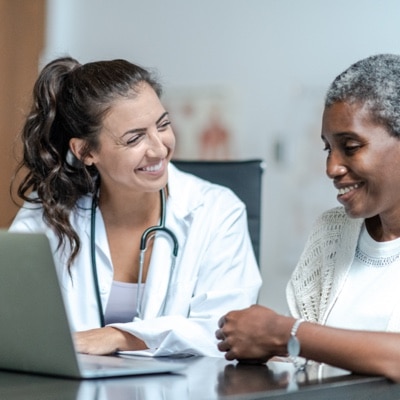 RPM Devices To Create Better Connections With Your Patients
You can't see every patient every day. You don't want to have to take readings on a daily or weekly basis.
But you can benefit from recognizing worrisome trends early and taking preventative action against potential emergencies between visits.
Remote patient monitoring devices from 100Plus allow your practice to be there even when you aren't there.
By receiving regular, even daily readings of vital signs from patients with chronic illnesses, you can easily keep track of trends and alerts, adjusting health plans accordingly.
Remote Monitoring Devices That Are Easy To Use For Your Patients
The biggest challenge to remote patient monitoring is adherence.
Getting patients to stick to a plan is tough, and if they don't, it may interfere with their care plans and your ability to be reimbursed.
Our devices are designed to be easy to use to promote patient adherence. With no smartphone, no app, and no wifi needed, all four of our devices require only simple cellular connection. That makes it easy for patients to use with nearly any at-home technology.
More Than Devices: A Complete Remote Patient Monitoring System
With our comprehensive end-to-end system, you won't have to do more work to get better results.
Start The Path Toward Better Patient Care
Have questions about how remote patient monitoring for healthcare will work for you and your patients? Let's have a conversation.