Better Compliance and Adherence from Day 1
Onboarding RPM
We'll Identify Eligible Patients and Get Them Started, Right Away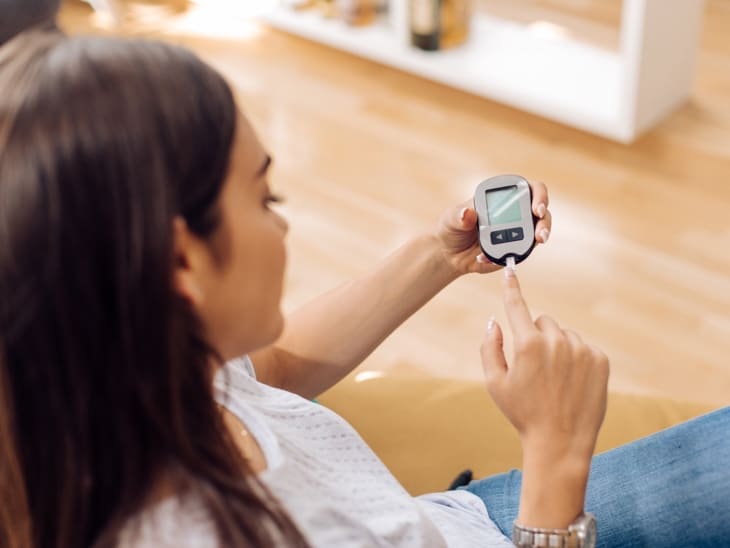 Streamline RPM Adherence and Compliance
The most important aspect to a successful RPM program is if your patient is willing and able to stick to it.
Regular, even daily, readings require buy-in from the beginning. That makes an easy on-boarding process crucial to their health and to your reimbursement.
At 100Plus, we handle everything behind the scenes. We help your practice find the right patients, contact them about setting up RPM, and make sure they get the devices in a timely manner. We make it easy for them to get started. That makes it easier for you to manage their care.
How We Take Onboarding Off Your Hands
Starting an RPM program shouldn't require additional staff or administrative burden. We'll handle the onboarding process from start to finish.
Nothing is impersonal. Nothing is vague. We pride ourselves on being an extension of the care and attention you provide your patients. You wouldn't have it any other way.
There is tabbed content below. Use the arrow keys to navigate through the tabs and the tab key to read the content.
You Do The Patient Work. We'll Do The Paperwork.
Onboarding is the first step of our complete remote patient monitoring program, and the first step toward easier understanding of the short and long-term trends in your patient health.

Recent Patient FAQS
I already have a device. Why did my doctor assign this device to me?
Your new device will allow your provider to see your device readings in real time, and adjust your care plan between visits, ultimately reducing the chances that your health deteriorates.
Patient Corner: How Onboarding Is the First Step To Better Health
When you are contacted about an RPM program, it's not an offer for you to buy something. It's a way to start your journey to better health outcomes.
The 100Plus Remote Patient Monitoring program is an easy way for you to be connected to your provider, giving them real time updates on chronic conditions. This allows them to see any areas of concern and adjust your care plans accordingly.
We want you to feel comfortable using our devices. We have answers to your questions.
Onboarding: The Beginning of Our Full RPM Platform
The Dashboard is just one part of our integrated RPM platform.
See how else we can make remote patient monitoring work for practitioners and group practices of any size.
Take the First Steps Toward Remote Monitoring
"Dealing with blood pressure issues daily, remote patient monitoring really gave us the edge we needed to truly assist our patients."
"100Plus helps us to do more with our current resources and enables us to deliver the best care possible to drive improved patient outcomes."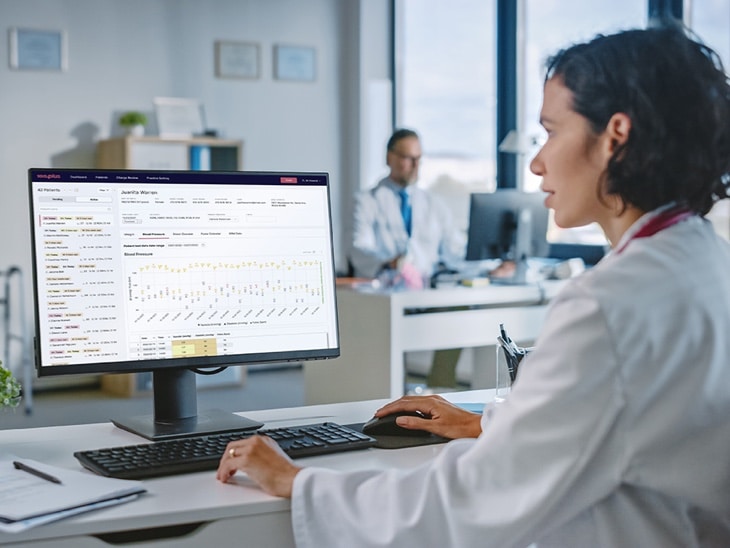 Onboarding Leads To Monitoring Assistance
Onboarding is the beginning of data collection.
We can help you make data a tool, and not a burden. Our team monitors incoming data and helps encourage participation, so you only need to see what matters most.