Free Your Staff to Take Care of Patients
Remote Monitoring Solutions for Healthcare
We'll Manage Incoming Data and Alerts. You Manage Your Patients' Health.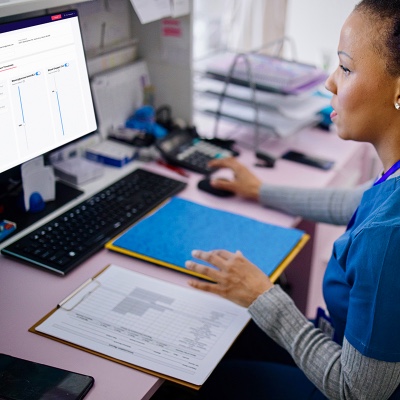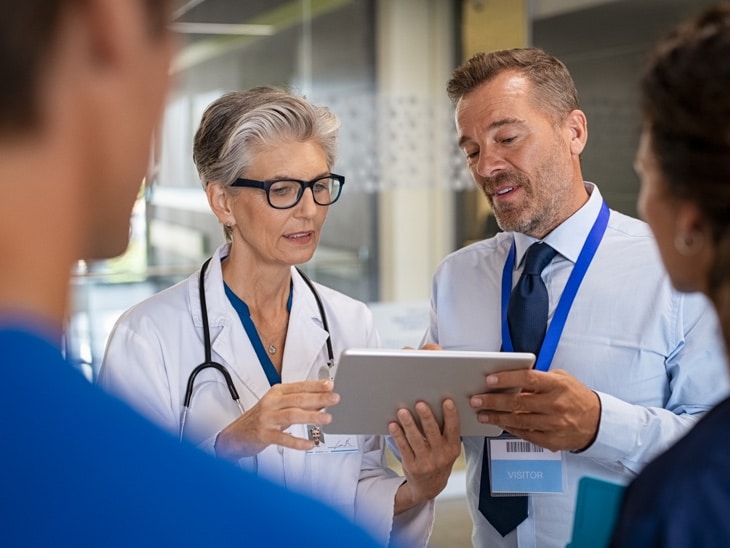 Remote Patient Monitoring Solutions Generate A Lot of Data. We'll Handle It.
We all know the benefits of remote patient monitoring.
You get better insights into your patients' health. You can identify short-term alarms and long-term trends. You can genuinely connect. The only problem is that the data generated by constant connection can be overwhelming to your staff.
It doesn't have to be. At 100Plus, we monitor incoming data. We report to you what matters. We handle it so you don't have to.
Our goal is to be an extension of your practice. You don't have to hire new staff or burden existing ones. That's our promise.
How We Take Data Monitoring Off Your Hands
Our program is designed with your practice in mind.
We're here to work in the background, and bring what matters to you.
A dedicated team assigned to your practice
Customized workflow
Filtering to bring emergencies to your attention
Customized categories based on urgency
No one should be kept in the dark. We'll shine a light on what matters most.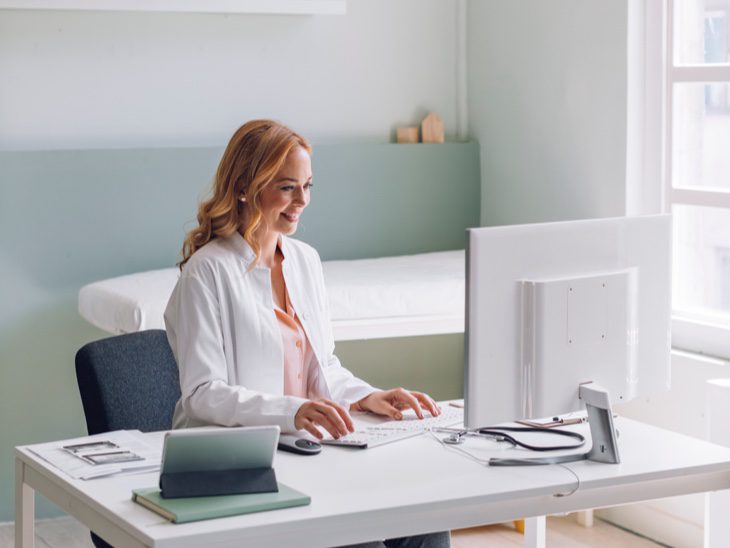 Your Staff Has a Lot To Do. Free Them up to Focus On Your Patients.
Remote monitoring programs for healthcare shouldn't add work. Our full remote patient monitoring system gives you an easy way to understand short and long-term trends in your patient health–without giving your staff extra duties.

Recent Patient FAQS
How do you ensure my information stays private?
We encrypt your personal information. We are HIPAA compliant and follow and stand up for all applicable federal privacy laws.
Patient Corner: Safely Monitoring Vital Information
At 100Plus, we care about two things: your health, and your privacy.
Our monitoring team gets raw data—not patient information—and transmits it directly to the secure dashboard of your chosen provider. We go beyond existing privacy laws to make sure that your data is secure. That's not a business practice. It's the foundation of our ethics.
Monitoring: Part of Our Full RPM Platform
Monitoring is just one way we save your team time and save your practice money.
See how else we can make remote patient monitoring work for practitioners and groups of any size.
Reduce Overhead. Increase Visibility.
"The 100Plus RPM platform has enabled our practice to better care for our at-risk patients, and that's what matters most to our practice."
"With AI-enabled RPM, we are streamlining our clinical workflow, improving our overhead and, most important, improving patient outcomes."