More Information and a Streamlined Patient Experience
RPM With EHR Integration
Streamline Workflows. Simplify Claims. Reduce Stress.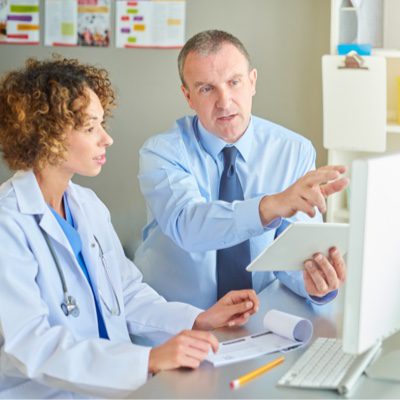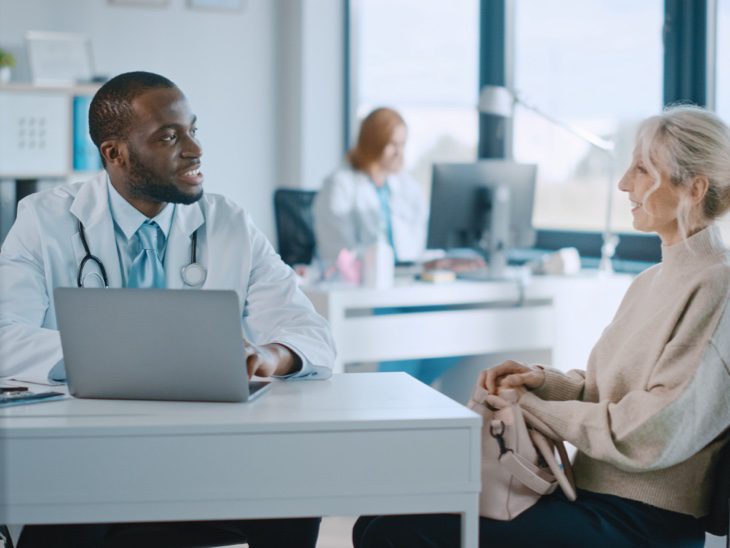 Skip the Paperwork. Focus On Your Patients.
At 100Plus, we think remote patient monitoring should be as simple to use as possible.
That why we integrate our RPM solution with your electronic health record software. This allows you to understand your patient population and enroll patients directly.
Not only that, but you can automatically push claim notifications from 100Plus into your EHR as a charge on the visit.
What does this all mean? Streamlined workflows. Reduced manual processes. Less time spent on paperwork, and more time spent on patients.
Get Claims Integration With All EHR Providers
When eligible RPM claims for reimbursement are created by the 100Plus portal, they are automatically pushed into a provider's EHR as a draft charge on a visit.
The integration simplifies the provider's billing team's workflow removing the manual process of pushing that claim over—they just review it, and as appropriate, submit it to the payer.
This integration benefits the practice by simplifying the billing process so the clinical or billing team is only required to review and submit claims to the payer.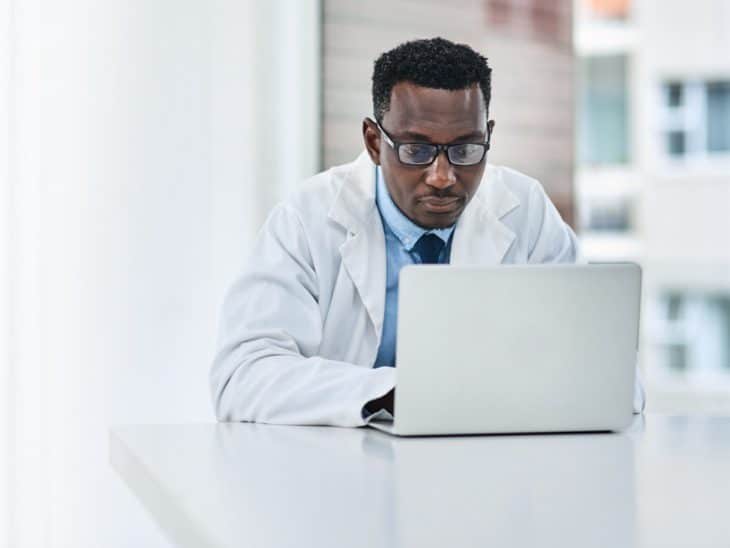 Reduce Administrative Burden and Increase Efficiency
When you can promote patient enrollment and streamline billing, you have a streamlined workflows, increasing efficiency for everyone. That's the power of RPM with EHR integration.

Recent Patient FAQS
How do you ensure my information stays private?
We encrypt your personal information. We are HIPAA compliant and follow and stand up for all applicable federal privacy laws.
Patient Corner: How RPM with EHR Integration Makes Your Life Easier
When you have chronic health problems, the last thing you want to deal with is insurance. The 100Plus RPM with EHR integration system makes it easier.
Claims are automatically submitted onto your patient record as a charge, and submitted directly to your insurance provider. You don't have to worry about paperwork. We've got you covered.
Connecting Your System to Our Full RPM Platform
EHR integration is just one part of our comprehensive RPM platform.
See how else we can make remote patient monitoring work for practitioners and groups of any size.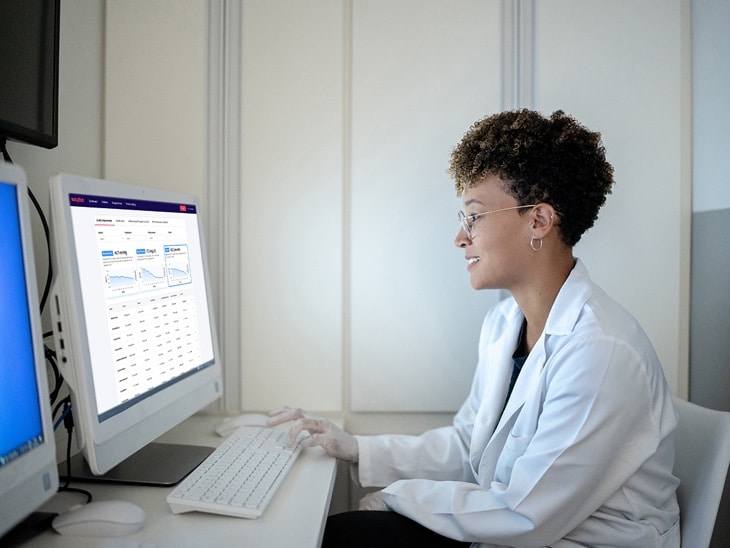 Expand Your Outreach With Monitoring Assistance
EHR integration is an excellent connection to your data, but there's a lot of it.
We streamline it for you, so you only see what is most important. Our team monitors incoming data and helps encourage participation, so you only need to see what matters most.