About Us
100Plus is the leading AI-assisted remote patient monitoring (RPM) platform for physician practices.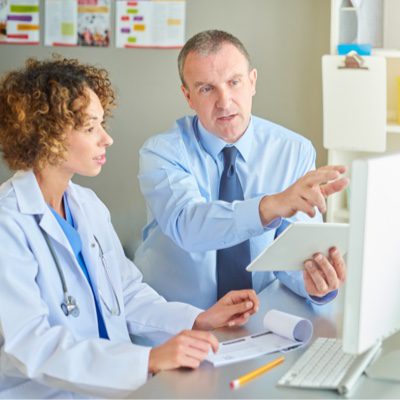 Our solution enables healthcare providers to remotely manage their patient's chronic conditions while proactively supporting practices with patient outreach, enrollment, device setup and education, ensuring patients stay compliant. The result is increased efficiency, higher patient adherence, fewer hospitalizations, and better patient outcomes.
The 100Plus solution empowers physicians and qualified providers to manage their patients with chronic conditions remotely, proactively engage them to avoid episodic care, and drive a higher quality of life. In addition, 100Plus offers an end-to-end solution, including patient outreach, device setup, patient engagement, and automatic bill generation.
The 100Plus solution includes Esper, a powerful AI-assisted technology that acts as a virtual physician assistant to enable better care coordination and patient engagement, and reduces the burden on physician staff for non-reimbursable administrative work.
In 2021, Connect America acquired 100Plus, joining their connective care solutions with 100Plus' robust and proven RPM service to create one care management platform.
Access the Latest RPM News
Stay up to date with the latest news, articles and webinars about remote patient monitoring and telehealth.
"*" indicates required fields
Partner With Us To Provide Better Healthcare Outcomes
You have a network. You know doctors and clinics will benefit from the healthcare outcomes that RPM can provide. You are ready to make connections and build your business.
Our an Affiliate Partner Program gives you the freedom to start the conversations with your connections that lead to sales. We're a trusted partner for people who trust you.
Your talent. Our technology. Together, we can bring remote patient monitoring to everyone.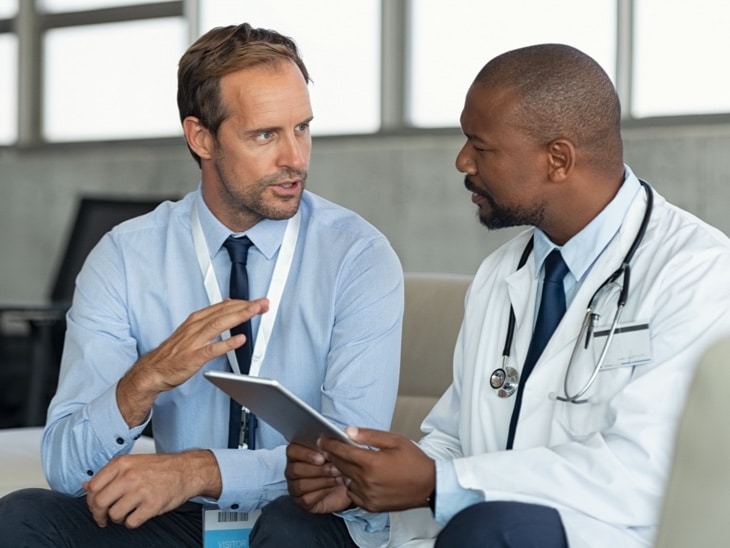 About Connect America
Headquartered in Bala Cynwyd, Pa., Connect America is a leading provider of digital health and connective care solutions dedicated to improving access to care, safety, independence, and quality of life. Its growing portfolio of personal emergency and medical alert services, remote patient monitoring, and medication management solutions help bridge the gap between individuals and their health partners, providing a more connected health experience.
With more than 900,000 active subscribers and operations throughout the U.S. and Canada, Connect America has protected more than 10 million lives and is in more North American households than any other competing technology. Connect America has been helping aging and at-risk individuals live safely in their homes for more than 45 years. With over 1,500 employees and 20 field service locations, we reliably deliver connective care solutions to more than 3,000 provider partners and health plans.
Connect America is proud to offer innovative healthcare technologies that help improve the lives of those they serve. The company and its wholly owned subsidiaries deliver value-based solutions committed to quality care, improved health outcomes, increased patient satisfaction, and reduced costs. Its mission is to ensure that every individual, patient, and provider has access to the life-saving benefits of receiving the right care at the right time.
To learn more, visit www.connectamerica.com.
Start The Path Toward Better Patient Care
Have questions about how remote patient monitoring for healthcare will work for you and your patients? Let's have a conversation.