Janet Dillione
CHIEF EXECUTIVE OFFICER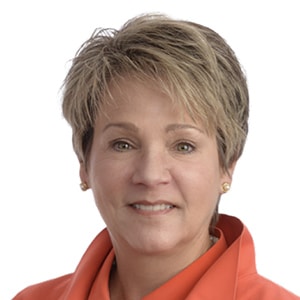 Janet Dillione is Connect America's CEO, with experience building innovative strategies and strong teams that transform businesses for sustained growth and profitability. Throughout her career, she has been focused on leading important developments in healthcare technology by solving long-standing issues in the delivery of care. Prior to joining Connect America, Janet worked in the healthcare information services industry as CEO of Bernoulli Enterprise, Inc., GM of Nuance Healthcare, and CEO of Siemens Healthcare IT.
Start The Path Toward Better Patient Care
Have questions about how remote patient monitoring for healthcare will work for you and your patients? Let's have a conversation.