Jimmy Lee
ADVISOR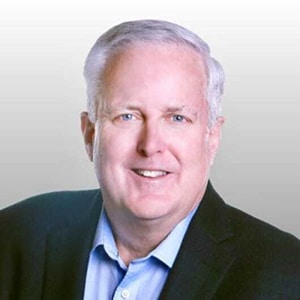 Creative and innovative leader with over 30 years of healthcare industry experience. As a Senior Executive at Anthem, he had P&L accountability for $35 billion of premium and 17 million members across the Individual, Small Group and Large Group/ASO markets. He was also President of Individual and instrumental to Anthem's entrance into the Affordable Care Act ("ACA") Individual and Small Group markets.
Start The Path Toward Better Patient Care
Have questions about how remote patient monitoring for healthcare will work for you and your patients? Let's have a conversation.