Larry Stone
CO-FOUNDER AND VP OF ENGINEERING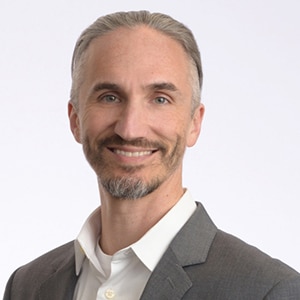 Larry leads the architecture and implementation of the 100Plus web experience. With over 15 years of experience, Larry is passionate about products that make a positive impact on peoples' lives. Prior to 100Plus, he led front-end development for the Practice Fusion consumer team and consulted with companies such as Lenovo, Tesla, Disney, AT&T, T-Mobile, Verizon, and more.
Start The Path Toward Better Patient Care
Have questions about how remote patient monitoring for healthcare will work for you and your patients? Let's have a conversation.