Chris Bumgardner
CHIEF TECHNICAL OFFICER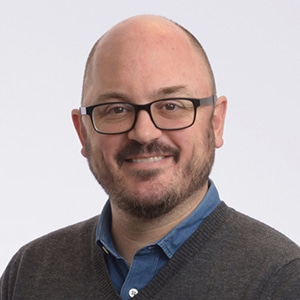 With over two decades of exemplary engineering leadership at 100Plus, Silicon Valley Software Group, UrbanSitter, Skycatch, and more, Chris is passionate about building a successful team at 100Plus and shipping products that make an impact.
Start The Path Toward Better Patient Care
Have questions about how remote patient monitoring for healthcare will work for you and your patients? Let's have a conversation.