Kerry Nehil
HEAD OF DESIGN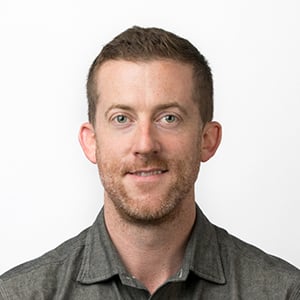 Kerry is a full-stack designer with over fifteen years of experience across brand and product. He specializes in joining early stage startups to build their design systems and create impactful business offerings.
Start The Path Toward Better Patient Care
Have questions about how remote patient monitoring for healthcare will work for you and your patients? Let's have a conversation.