Matt Lisovitch
VICE PRESIDENT, ENTERPRISE SALES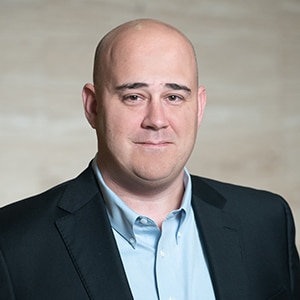 Matt recently joined Connect America as our new Vice President, Head of Enterprise Sales. Matt brings over 15 years of sales leadership experience, working in the health insurance, healthcare provider, and long-term care industries. Matt's responsibilities include leading our newly created Enterprise Sales organization. Matt and his team will be responsible for identifying new large, strategic business opportunities with value-based care organizations, medical groups, managed care organizations, and Medicaid and Medicare Advantage plans.
Before joining Connect America, Matt was Vice President, Payer Market Sales at Optum (UnitedHealth Group Inc.), leading a team of senior sales executives. Throughout his tenure, Matt led the enterprise team through a go-to-market transformation by driving collaboration and execution across multiple businesses. Prior to Optum, Matt was the Director of Enterprise Sales at Athenahealth, where he led the expansion of clinical data exchange, EMR, and population health solutions with payers and providers. Matt has also held leadership positions at Philips Lifeline in Government and National Accounts.
Start The Path Toward Better Patient Care
Have questions about how remote patient monitoring for healthcare will work for you and your patients? Let's have a conversation.