Mike Wurm
HEAD OF PRODUCT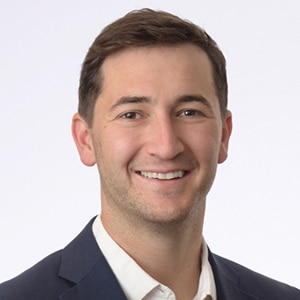 Michael Wurm leads Product and Strategy at 100Plus. His experience leading strategic finance at Facebook Reality Labs, strategy consulting teams at Oliver Wyman, and venture investing at Bienville Capital brings a unique balance of structured analytical thinking and human centered design. He holds a B.E. in Biomedical Engineering and Engineering Management from Vanderbilt University.
Start The Path Toward Better Patient Care
Have questions about how remote patient monitoring for healthcare will work for you and your patients? Let's have a conversation.